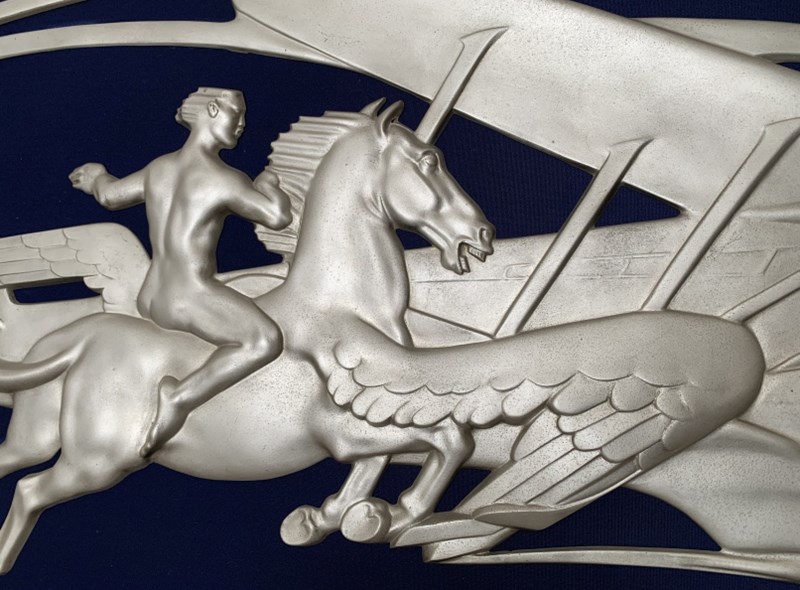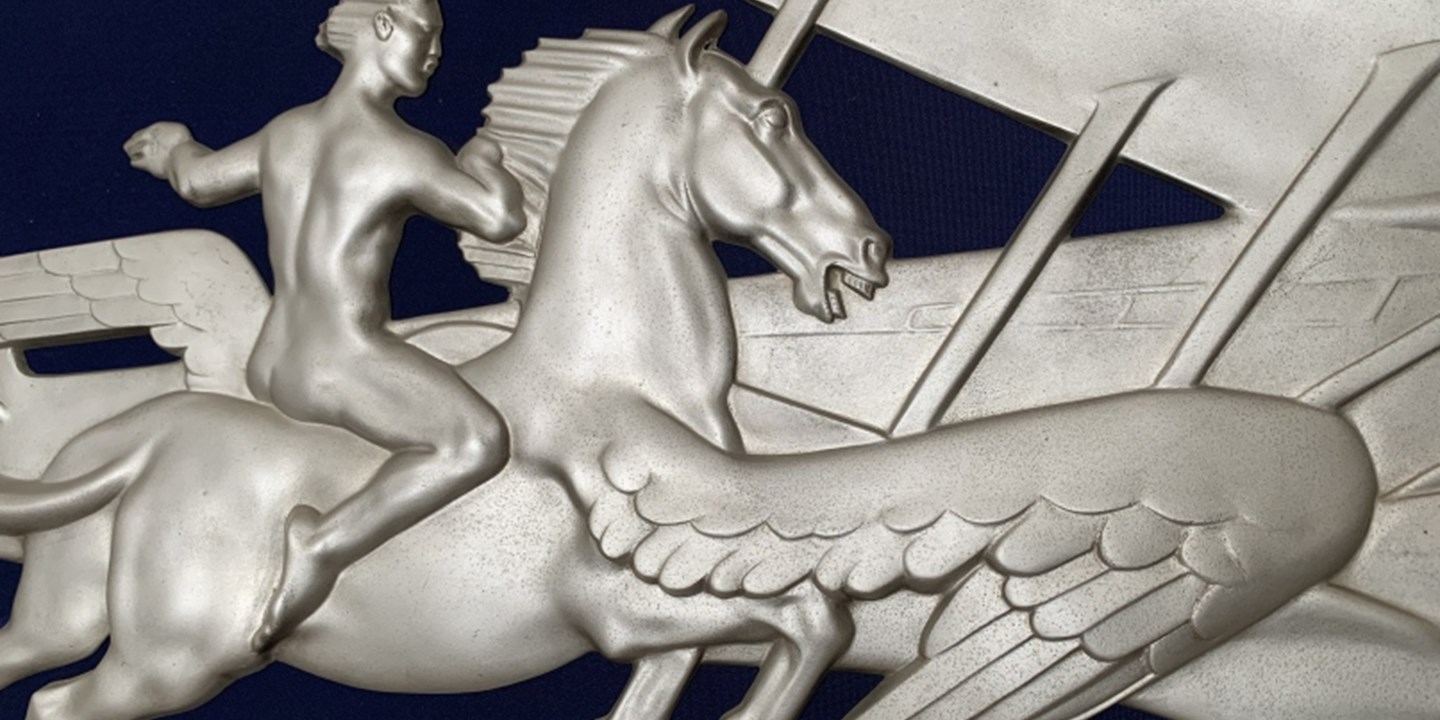 Iconic Collectables
RMS Queen Mary 'Speed and Progress' Mural - Sold for £59000 (fees inclusive).
About this Department
Henry Aldridge and Son have a reputation globally for consistently high prices in the sale of memorabilia relating to iconic events the ability to market items of interest in the international media from BBC and SKY to NBC and Fox News in the United States. Memorabilia provides us with a tangible link to the past, we all had a cherished toy as a child or have a fascination with a particular time period or event and Henry Aldridge and Son Ltd have a proven track record of selling collectables for record prices. These range from the Worlds First Christmas card sold for £22000, £36,000 for a selection of negatives from Robert Scott's ill-fated expedition to the Antarctic in 1912, Elvis Presley's first music agency contract £37000, Queen Victorias bed which sold for £2500 and a coat worn by a stewardess on the ill fated Titanic for £150000.
About us
Henry Aldridge & Son Ltd are one of the South West's premier auctioneers of antiques and collector's items. A family run business operated by husband and wife team Andrew and Chrissie Aldridge.
Department Highlights
Watch worn by Elvis Presley for his first major TV appearance in 1956

Sold for: £240,000

Plus Buyers Premium

Apollo 13 LM Flown Stowage Strap

Sold for: £3,000

Plus Buyers Premium

Archive of photos from the ill fated Terra Nova

Sold for: £36,000

Plus Buyers Premium

Fur coat worn on the Titanic

Sold for: £150,000

Plus Buyers Premium

Queen Victorias Bed

Sold for: £2,500

Plus Buyers Premium

The Worlds First Christmas Card

Sold for: £22,000

Plus Buyers Premium

Golden Globe

Sold for: £8,000

Plus Buyers Premium
Never miss a thing! Sign up for free in less than a minute!
Sign up for auction alerts and our monthly newsletter to receive expert analysis and insights from our specialists and keep up-to-date on forthcoming auctions, valuation days and previews.