Chrissie Aldridge
Director of Online Sales, FRSA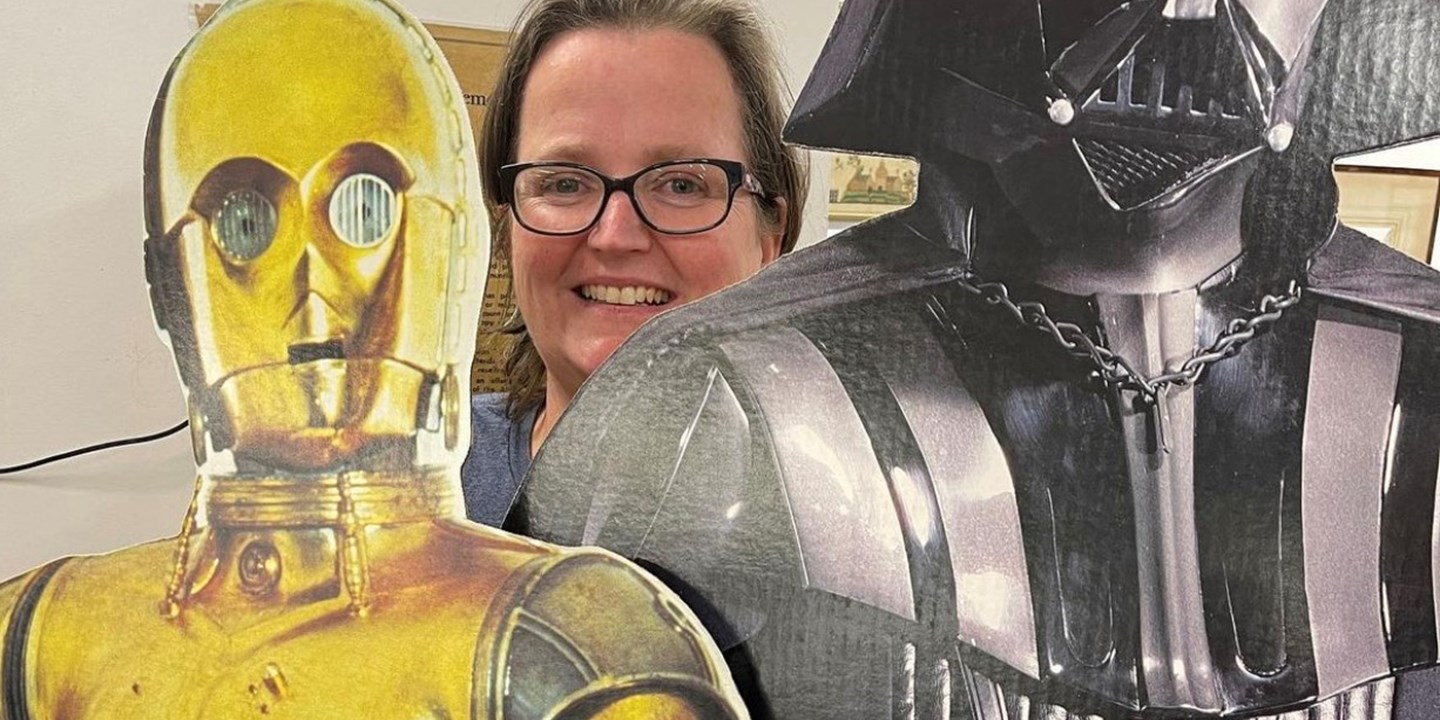 Chrissie is Henry Aldridge and Son's Ltd technical guru and responsible for the online element of the auction rooms.
She joined the company in 2019 having taken a work sabbatical after the birth of her two children. Previous she was the personal assistant to a senior music industry executive and travelled the world within her role but has swapped the glamorous locations of Las Vegas and Rome for rural Wiltshire to bring her unique skill set to the family business.
Chrissie's dedicated role as Director of Online sales provides Henry Aldridge and Son Ltd with a proven operator for our online business, a vital element of the company which now accounts for over 70% of our turnover.
In her spare time Chrissie is a keen baker and seamstress.