Alan Aldridge
Non-Executive Director, FRSA, Principal Auctioneer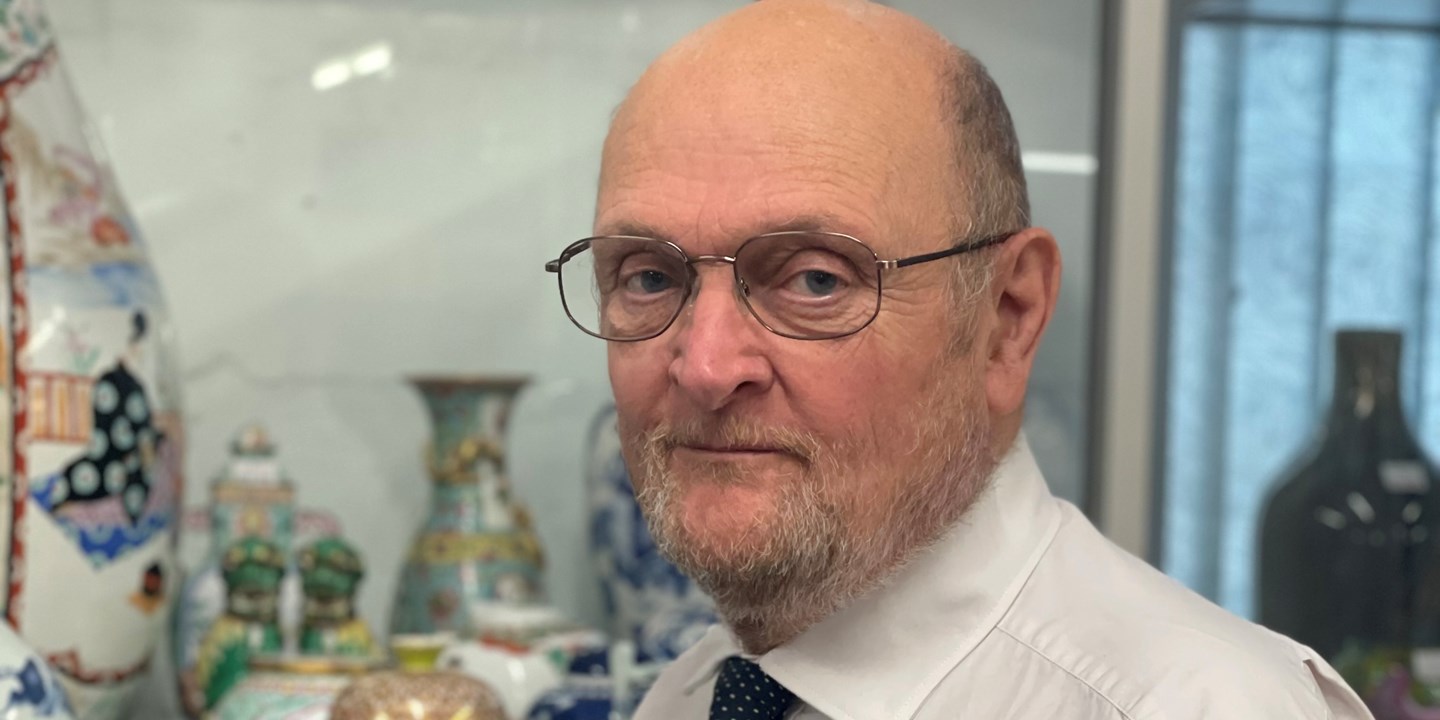 Alan is our principal auctioneer and industry veteran of over 50 years. Although he officially retired the call of the gavel was too strong and Alan has returned to the company as non-executive director and enjoys sharing his wealth of experience with our customers. 
His areas of expertise are coins, paintings and antique furniture.
Alan spends his downtime exploring the country in his motorhome with his wife Maddy and Loki the miniature poodle.