Watch worn by Elvis Presley on first TV show sells for £240k
A watch worn by Elvis Presley for his first major TV appearance in 1956 has been sold at auction for £240,000.
The 14-karat gold-filled Lord Elgin watch, which the star also wore to sign his first contract, sold at the auction in Devizes, Wiltshire.
A replica of it features in the new Baz Luhrmann movie Elvis, starring Tom Hanks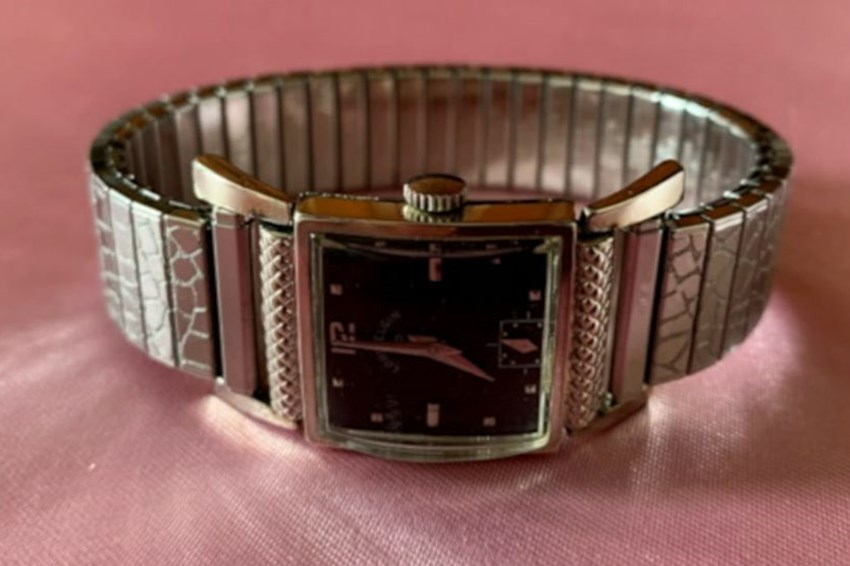 Other Elvis items in the sale included a spiritual book for £15,000 and a pair of white boots which sold for £18,000.
Jimmy Velvet, Elvis's friend of 22 years, said he believed the watch was "truly one of the grandest pieces Elvis ever owned".
He added: "[That was] due to the pivotal moment of his career when it all fell into place for him and the amazing documented history of where the watch has been."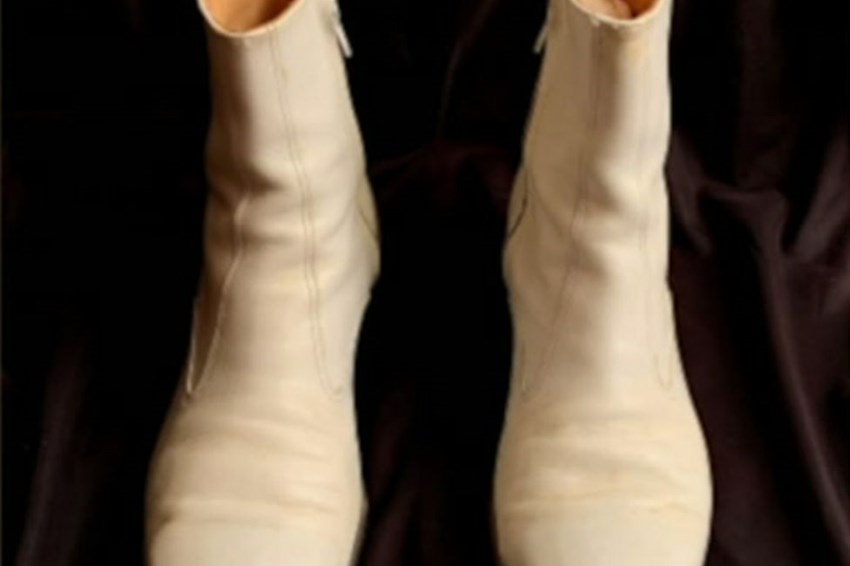 Auctioneer Andrew Aldridge said the amount reached "reflects the importance and enduring appeal of Elvis Presley".
Mr Aldridge, managing director of Henry Aldridge and Son, said there was a good turnout for the lot which was the first in-person auction held since the pandemic.
"There were around 30-40 people attending in person with 600 registered for the auction online... [which is] slightly above average," he said.
Mr Aldridge said the collection of items were "a classic cross collectable and appealed to fans of Elvis and watch connoisseurs as well".